It's only natural, when you're shopping for a car, to aim for the best deal you can get. Not only does the sales team at Rydell Chrysler Dodge Jeep Ram understand this, we support our customer's efforts to get more for their money.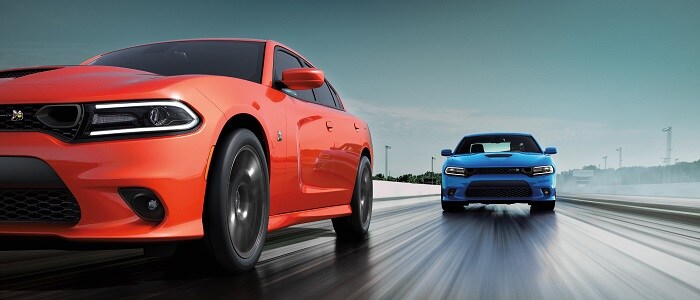 ​
Get the "More" You Deserve at Our San Fernando Dealership
If there's a vehicle in our inventory that you're interested in, the first price we offer you will be the best price we can. We won't force you to haggle or bargain. We'll tell you what the price tag is and give you our word that we can't go lower. Our sales team keeps it plain and simple: one low price and that's it.
The value of that only grows more impressive when you consider the vehicles available at our dealership. Our dealership has a spread of new models that include the latest cars, trucks, and SUVs from the Chrysler, Dodge, Jeep, and Ram lineups. We likewise have a wide array of used cars waiting. One low price guarantee? It applies to all of them.
This system doesn't just benefit our customers, either. It helps our staff out too. Our sales team doesn't need to worry about assembling complex deals. We can focus on what's most important to us: taking care of our customers.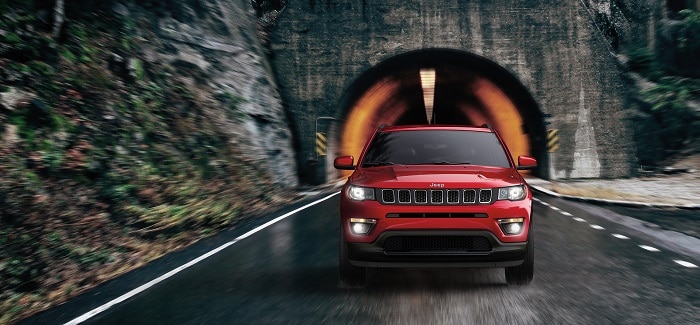 ​
Come Find Your Great Deal at in San Fernando Today
When you get in touch with our dealership, you'll find a sales team serving drivers from Van Nuys to Thousands Oaks, Glendale, and more. Our dealerships has a rich selection of vehicles available and can connect you to everything from convenient financing, regardless of your credit score. We work hard to find vehicle solutions for all of our Santa Clarita and Los Angeles customers. Don't hesitate to get in touch with us at our dealership today.