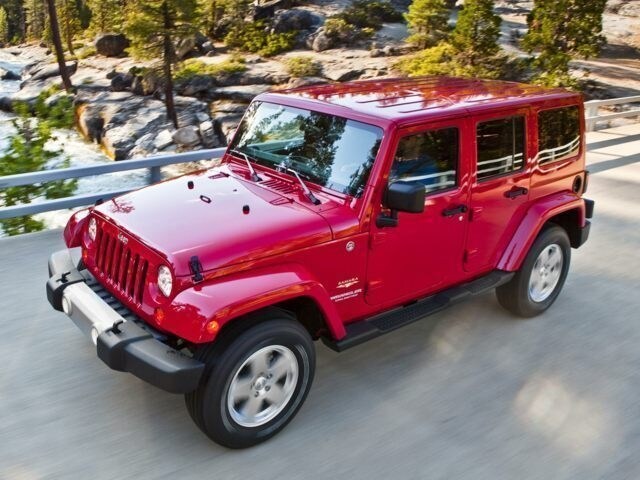 Few vehicles do off-road trailblazing the way the legendary Jeep Wrangler Unlimited does it. With decades of service under its belt, it's become the go-to for anyone looking for a crossover SUV that can handle itself both on road, and off and still be fun. But with more and more automakers trying to encroach on the Wrangler's territory, you might wonder if the Jeep brand's model is still the one for you.

On this page, we'll help you choose by showing you how the Wrangler stacks up to its competitors. Read more below!

To meet the latest new Jeep Wrangler and see how it feels to drive, stop by our San Fernando, CA location at your convenience. Our team would be more than happy to set you up with a test drive.