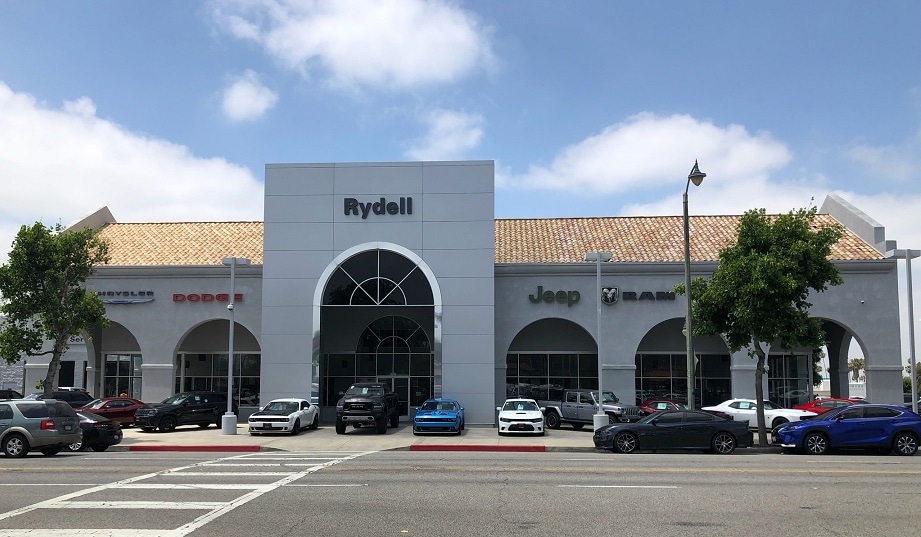 When it comes to the process of buying or leasing a vehicle, getting auto service, or financing your new ride, at Rydell Chrysler Dodge Jeep Ram are here for you. Any questions, feedback, or comments you have about services, vehicles, or your dealership experience, we'd love to hear from you!
We always encourage our customers from San Fernando, CA along with Van Nuys, Thousand Oaks, Glendale, Santa Clarita, and Los Angeles to reach out to us for whatever they might need, or want to ask about our dealership. We strive to get back to you in a timely manner, and make sure all your questions are answered, or to let you know your feedback is greatly appreciated.
We strive to provide everyone who walks into our new Chrysler, Dodge, Jeep, and RAM showroom a standout experience. Our team works with you to find the vehicles that best fit your needs, and give you the space to browse and discover the many standout features on each and every one here. When you're ready to take the next step, we can arrange test drives, to give you a hands-on feel for the ride, too.
This same courtesy applies to the diverse selection of used cars we have as well, helping you find a quality ride, while saving some money.
After those steps, and you're happily driving around the area with your new or used vehicle, you should know our relationship doesn't end. We're here to keep that happiness high. We do it through auto service and repair with our team of maintenance pros, who know their way around all our Chrysler, Dodge, Jeep, and RAM vehicles. We use only the finest parts, too, to ensure your ride remains at the highest of quality standards.
To learn more, contact us online, and we'd be happy to set up a time to meet with you, and get the process started today!