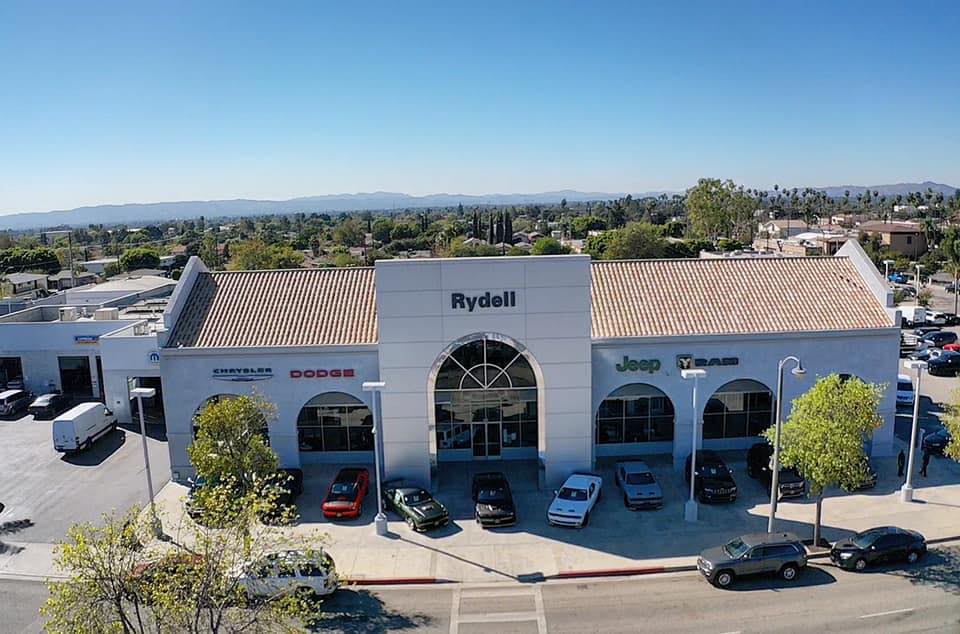 Why Should Drivers in the Van Nuys, Ventura, Thousand Oaks, Glendale,  Santa Clarita & Los Angeles Areas Choose Rydell Chrysler Dodge Jeep Ram?
Here at Rydell Chrysler Dodge Jeep Ram, we're different from other dealerships in the area. Of course, we know you'd expect us to say something like that, but, you can believe it. Not only to we offer a wide range of sedans, crossover, SUVs, and trucks to those in San Fernando, CA along with Van Nuys, Thousand Oaks, Glendale, Santa Clarita and the greater Los Angeles area, but we make sure your experience is always exciting, simple, and fun.
How do we do it? Well, like we said, having a large selection of new Chrysler, Dodge, Jeep, and RAM vehicles along with many used cars goes a long way, because you're likely to find the vehicle you want here. But, in addition, we provide up front pricing, in writing, every day. We always make sure our customers are given the best price possible.
With that in mind, you can shop in a relaxed environment and really find your perfect vehicle. None of our sales staff is paid on commission, instead, we are here to act as guides. We want you to climb in and feel the cabin space of a new Chrysler, Dodge, Jeep or RAM vehicle, and take it for a test drive, to make a smart, informed choice.
When you do find the vehicle you like, our lease and car loan team will help you through the entire process, and once again, find the best plan for you financially when it comes to buying or leasing from us.
What if you drive the vehicle, then feel you want something different? Well, we also have a seven-day like it or return it policy on our pre-owned vehicles. If you bring it back in the same condition, and within 250 miles of when you got it, you'll get a full refund.
Finally, you can count on us to help your vehicle go the distance with our service center, where we provide maintenance and repair using only the finest auto parts.
It's all part of our Rydell Chrysler Dodge Jeep Ram pledge. If you'd like to learn more, feel free to stop in and see us here in our San Fernando showroom. We'd be happy to answer any questions you might have, and start you on your journey to finding your next new vehicle.
Our Visions and Values
We believe these basic values bring success to our business and the personal lives of our employees. 
Value of Honesty & Integrity: 
We believe that all decisions are to be made with integrity. Leadership is setting good examples for others to follow, expecting as much from yourself as from others.
Value of Individual Responsibility & Accountability: 
We believe we are responsible to satisfy the needs of our customers for all our products and services. Individual accountability for our own performance and for the quality of our products will demonstrate to our customers we are enthusiastic about them and really care.
Value of Unconditional Dedication to Excellence: 
We believe there is no place for mediocrity and half-hearted efforts. We accept personal responsibility for overcoming obstacles and being the very best. We actively choose to excel in every aspect of our personal and professional lives.
Value of Cooperation and Communication: 
Close mutual support of one another is a fundamental tenet of ours. We value open communication and encourage new ideas, realizing that teamwork produces a better employee work environment and enthusiastic customers and suppliers.
We have nothing of greater value than our people. We respect the uniqueness of every individual and believe that such an attitude will build a team of confident, creative members possessing a high degree of initiative, self-respect, and self discipline.
Value of Ongoing Improvement:
We believe in not accepting the status quo, in constant improvement, and in the value of ongoing education in any form. We believe in providing opportunity for personal, professional, and organizational growth within our company.
Value of Being Good Community Citizens: 
We give willingly toand are actively involved in the support of our communities, because they provide us our success.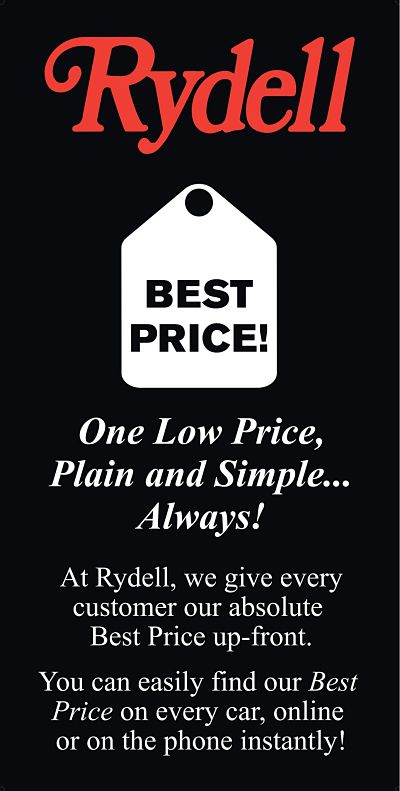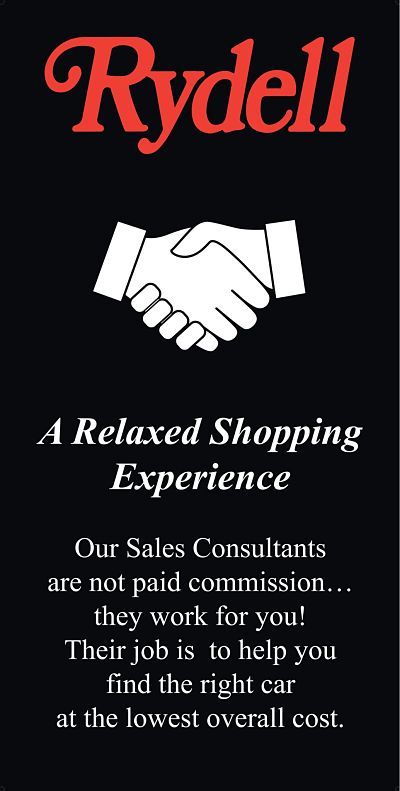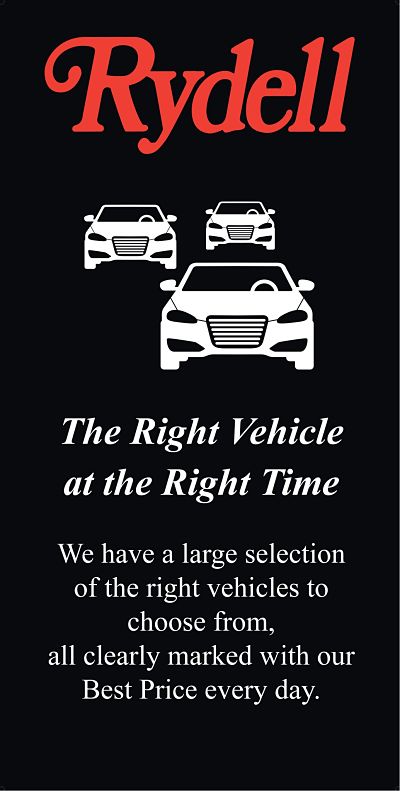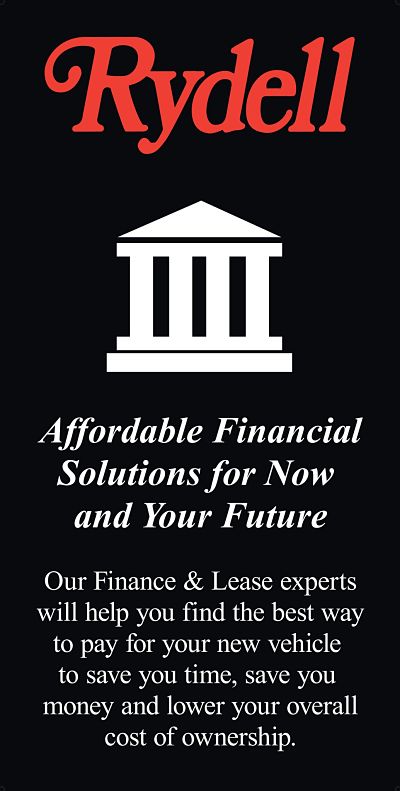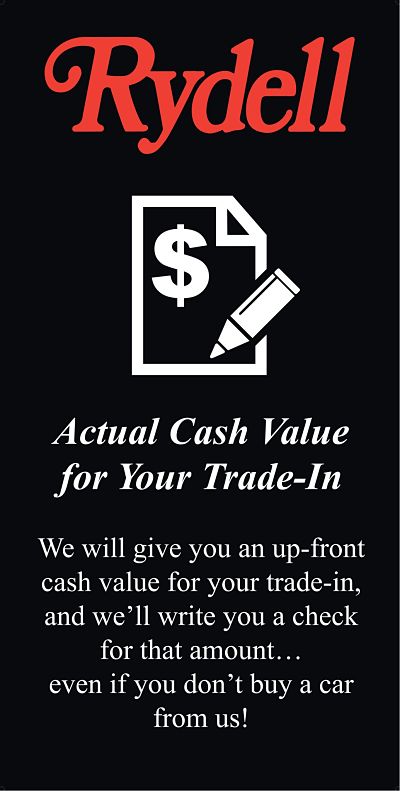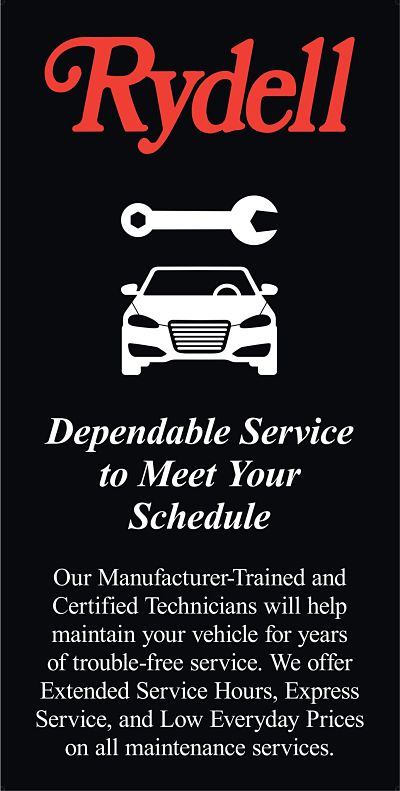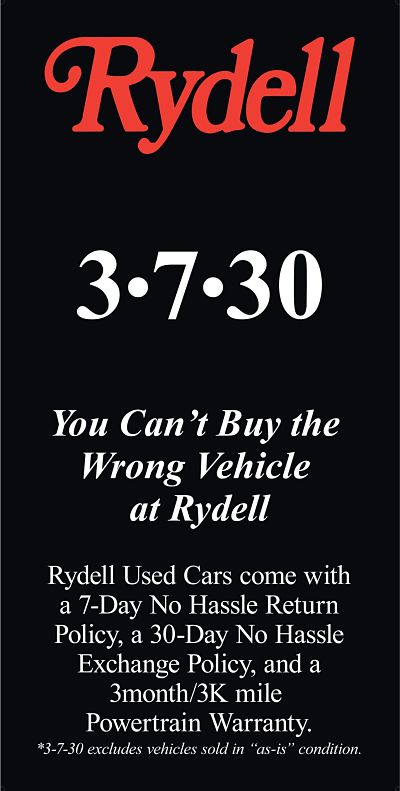 Business Hours -- Sunday 10 am to 8 pm
Monday

09:00AM - 09:00PM

Tuesday

09:00AM - 09:00PM

Wednesday

09:00AM - 09:00PM

Thursday

09:00AM - 09:00PM

Friday

09:00AM - 09:00PM

Saturday

09:00AM - 09:00PM
Directions
Get Directions