Returning Your Lease at Rydell Chrysler Dodge Jeep Ram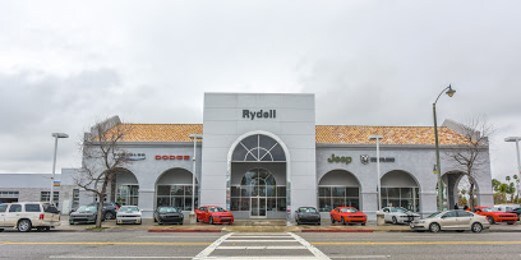 Nearing the end of your lease can be both stressful and exciting. While many California drivers love to lease their Jeep, Dodge, Chrysler or Ram for the option of upgrading every few years, the actual logistics of where to bring your vehicle to return your lease can be confusing. Luckily, working with our San Fernando dealership makes the lease turn-in process simple and stress free! At Rydell Chrysler Dodge Jeep Ram, we put our customers first and strive to help make it easy to return your Jeep lease in CA.
Frequently Asked Questions
Contact Us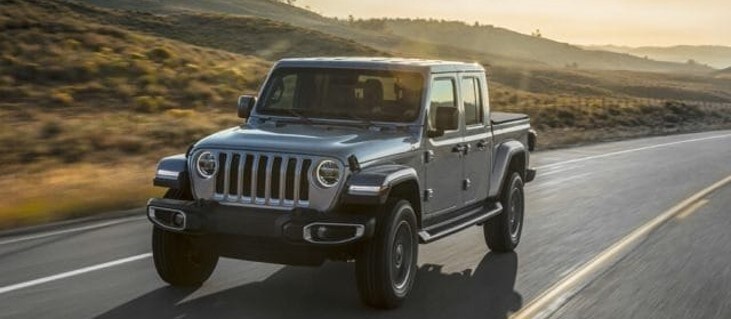 The Benefits of Returning Your Lease to Our San Fernando Dealership
There are many benefits to returning your lease to our dealership. For one, we are centrally located in San Fernando, providing easy access for many of our customers. Not only that, but we carry a wide selection of new and used vehicles, making it even more enticing to pick up a new vehicle here. Los Angeles drivers have the chance to upgrade their vehicle to the latest model.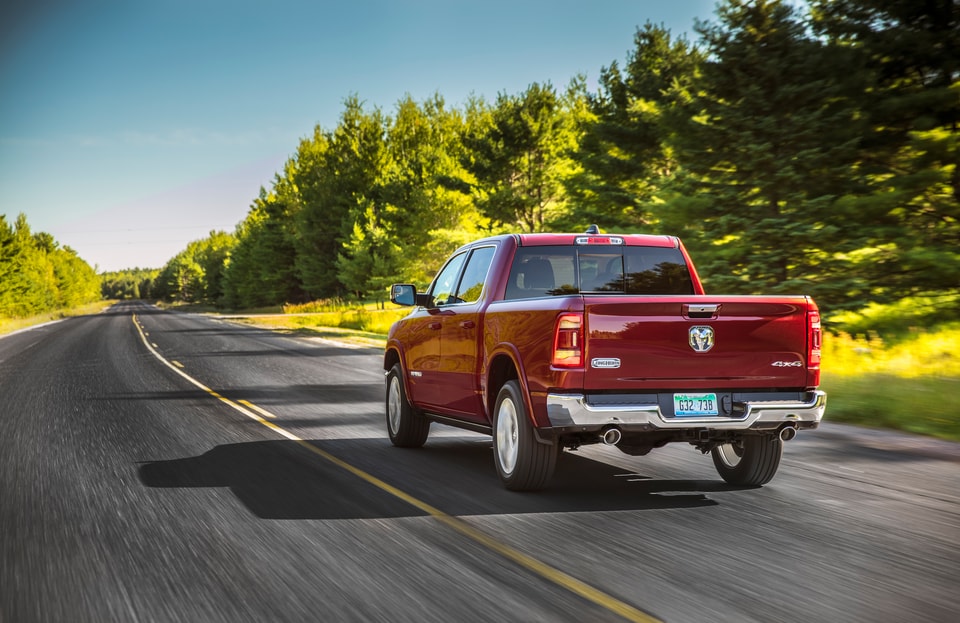 Your Lease Return Options
Once you return your lease, though, what are your options around Van Nuys? One popular option for many drivers is to trade in their leased vehicle for a new Chrysler, Dodge, Jeep or Ram of their choosing. If the leasing life still works best for you, this may be the best option, as it allows you to drive the latest models. Be sure to check our dealership's latest Chrysler, Dodge, Jeep & Ram lease deals to help lock in low monthly payments on your next vehicle.
Another option is to return your lease and walk away. If you no longer need a vehicle, this is the best option. Drivers may also opt to buy their vehicle at the end of their lease. If you've grown attached to your current car, truck or SUV, you have the option to purchase it and own it. Our San Fernando auto financing team can help you apply for a car loan to finance your Jeep, Dodge, Chrysler or Ram vehicle to keep driving it for years to come.
Common Questions About the Lease End Process
There are 3 areas that current lessees should consider as lease end approaches:
What charges may be due at lease end?

At the end of your lease, you may be responsible for any mileage overage charges, excess wear and tear, as well as any late charges or outstanding fees you might have remaining. Now, these fees can vary from lease to lease, but they're important to keep in mind when you're coming to the end of your lease. If you're concerned about excess wear and tear charges, feel free to get in touch with our service center for an assessment prior to the end of your lease.

Is buying the leased vehicle a good option?
One of the best things about leasing a car is that when you sign onto a lease, you agree to a buy-out price, so you'll always have the option to own your car outright. That said, there's a lot of factors to consider if you want to buy your car. First and foremost, do you love it? If you're not absolutely head-over-heels for your leased car, you may want to lease a new car and see if it resonates more with your tastes. On the other hand, if you're certain you've leased a car that will retain its value for years to come, you can always buy it out and enjoy it for as long as you see fit.
What do you want to drive next?  
Did you lease a sedan, but feel like you need the extra room of an SUV? What about the added passenger space of a minivan for your growing family? Consider your transportation needs over the next couple of years when thinking about what you'll want to drive next. With our vast selection of new Chrysler, Ram, Dodge, and Jeep Brand models for sale, you're almost certain to find a model available to lease that perfectly accommodates your every need.
Reach Out to Us
At Rydell we have a dedicated Lease Retention Manager to answer these and any other questions you may have so you can explore all your options and plan ahead. They can help you through the process so you can make the best decision possible and, save you time.
Brian Fraleigh, Lease Retention Manager
Office: (818) 493-6314 
Email: bfraleigh@rydells.com
Even if you did not get your lease at our dealership, you may still be able to return it near Thousand Oaks. We recommend reaching out to us to see if this is a viable option. We want to work with you, after all.