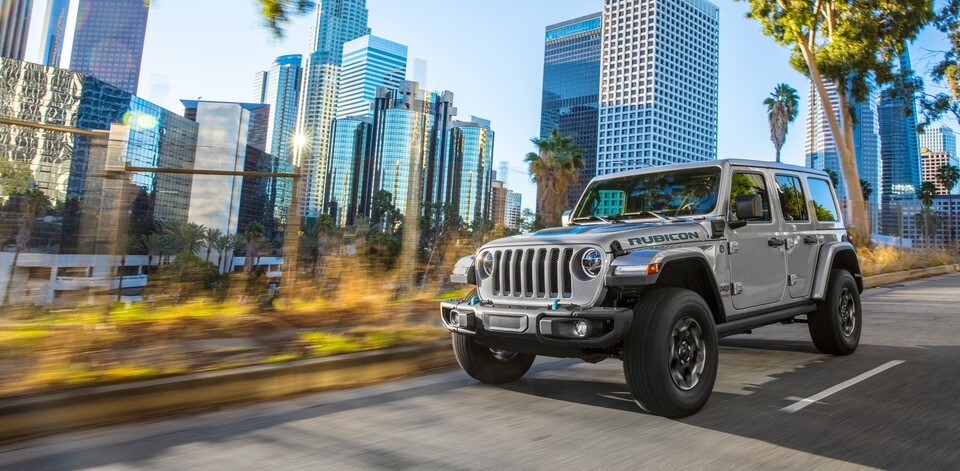 Shop & Compare

EVs For Sale

in Greater Los Angeles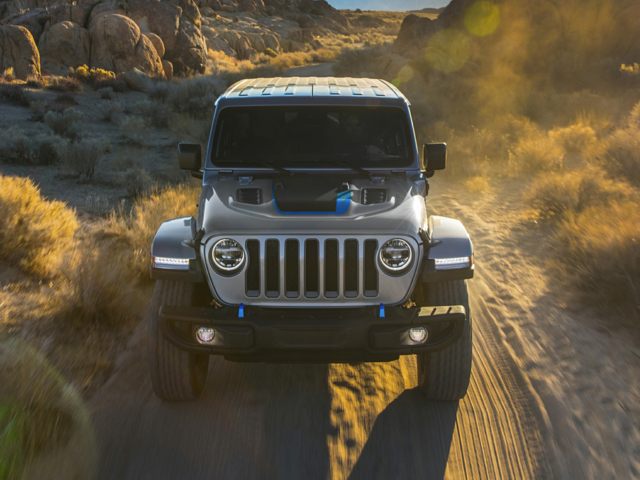 Electric Vehicle Buying Guide for Los Angeles Shoppers
The era of electric vehicles, often shortened to simply EVs, has already begun in San Fernando. While electric vehicles have yet to completely dominate the automotive market, they are the fastest-growing part of the industry. Electric vehicles are also growing in popularity. Los Angeles is a city that is fully embracing this new EV culture, expanding its infrastructure of electric charging stations. Read on to learn more about electric vehicles and which type is for you.
Hybrid vs. PHEV vs. Electric Vehicles - What Are the Differences?
It's important to note that there are currently three main types of electric vehicles: fully electric models, hybrid models, and PHEV models. A fully electric model runs entirely on electricity and batteries. A hybrid runs on a combination of electric power and a combustion engine. A PHEV, which stands for plug-in-hybrid, is a type of hybrid that allows you to plug it in to recharge it. There more are differences between the three below.