The 2019 Jeep Wrangler Takes Capability to a Whole New Level: Experience this SUV by Visiting Rydell Chrysler Dodge Jeep RAM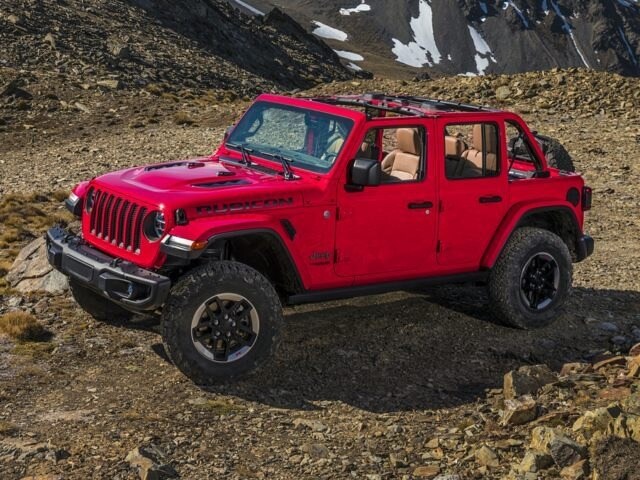 The Jeep Wrangler has always been known for its unique and timeless design with removable doors, a removable roof, and windshield that will bring you closer to nature when you are driving. While its unique design has made this SUV popular for many years, its unrelenting capability off-road and enjoyable driving experience on-road has helped the Jeep Wrangler achieve its truly legendary status in the automotive world.
The Jeep Wrangler has been able to impress drivers for numerous years and this is able to continue thanks to the new 2019 Jeep Wrangler that utilizes the timeless design from past models, the rock-climbing capability, and modern interior comforts to make this SUV the well-balanced option that shoppers from all over have been dreaming of and here at Rydell Chrysler Dodge Jeep RAM in San Fernando, CA our staff is excited to help you experience this incredible SUV for yourself.